Incentivizing Recovery, Not Relapse.
The Alliance for Addiction Payment Reform (the Alliance) is a national multi-sector alliance of health care industry leaders – including payers, health systems, and subject matter experts – dedicated to aligning incentives and establishing a structure that promotes the type of integration and patient care capable of producing improved outcomes for patients, payers, and health systems.
Addiction to opioids, alcohol, and other drugs have devastating effects to individuals and families and too often end lives prematurely while driving enormous inefficiencies in health care. Unlike many other chronic conditions — where "standards of excellence" inform consumers, health systems, and payers about best practices and services that should be available — today's recovery services are delivered through a method often lacking alignment or integrated economic structures that incentivize long-term recovery.
Since 2017, the Alliance has convened clinical, addiction, information technology, primary care, social, regulatory, and policy experts to develop and implement the Addiction Recovery Medical Home Alternative Payment Model (ARMH-APM) – a multi-faceted payment model that structures financial resources for addiction treatment and recovery services into value-based and outcomes-driven mechanisms. The Alliance is managed by Third Horizon Strategies, a boutique advisory firm focused on shaping a future system that actualizes a sustainable culture of health nationwide.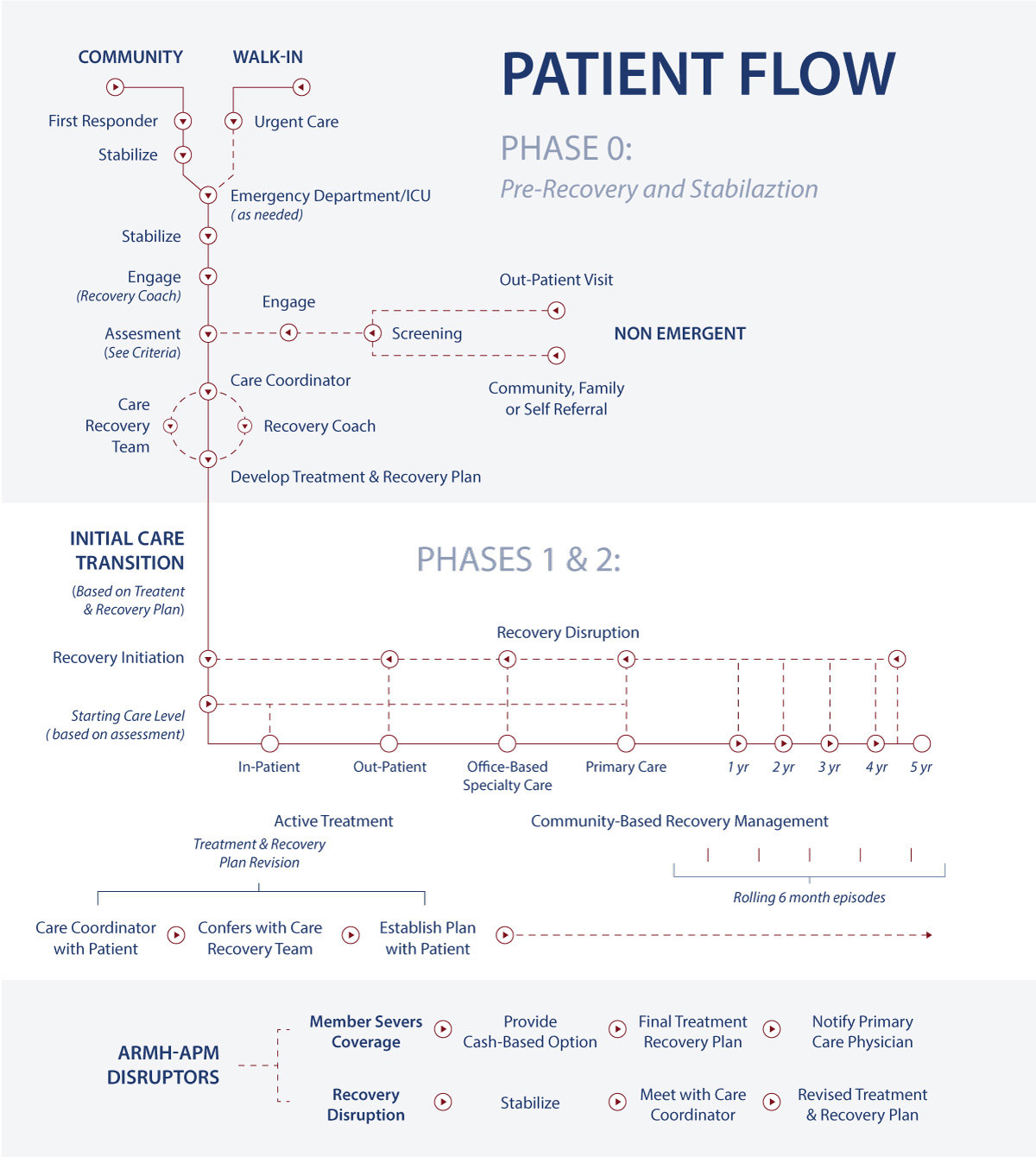 Patient Flow
The proposed payment model is designed to promote improved integration of treatment and recovery resources with corresponding financial incentives that inure to the stakeholders' benefit when the patient's recovery journey is well organized.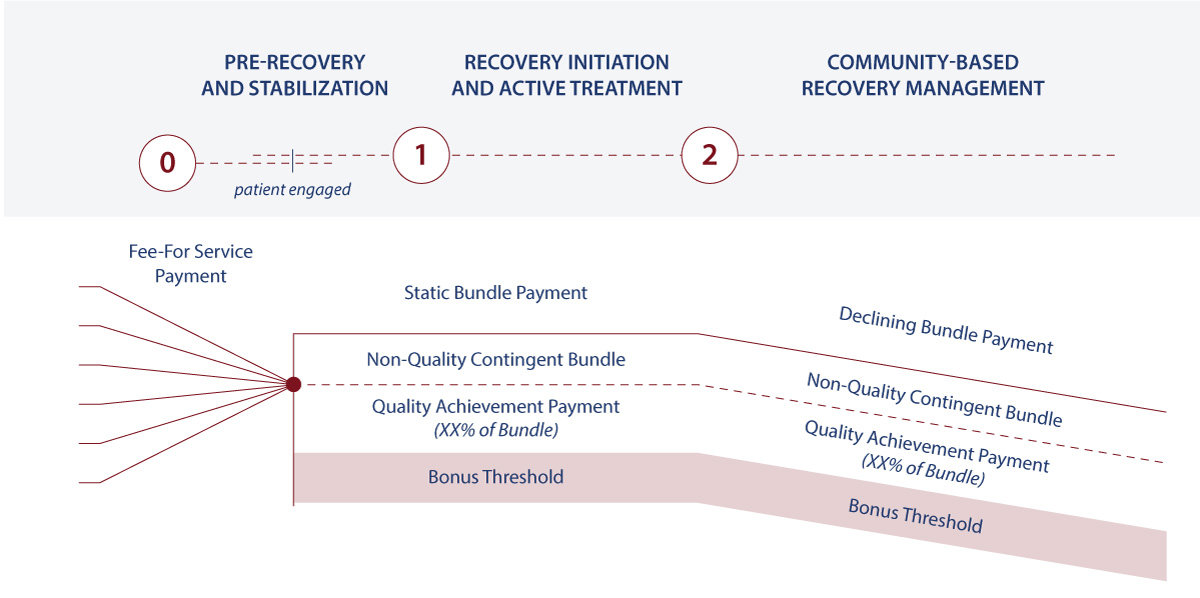 Payment Types for Episodes of Care
The ARMH is a unique hybrid of several payment models that correspond with the critical domains of a patient's recovery. The model leverages three key payment modalities across different phases of recovery.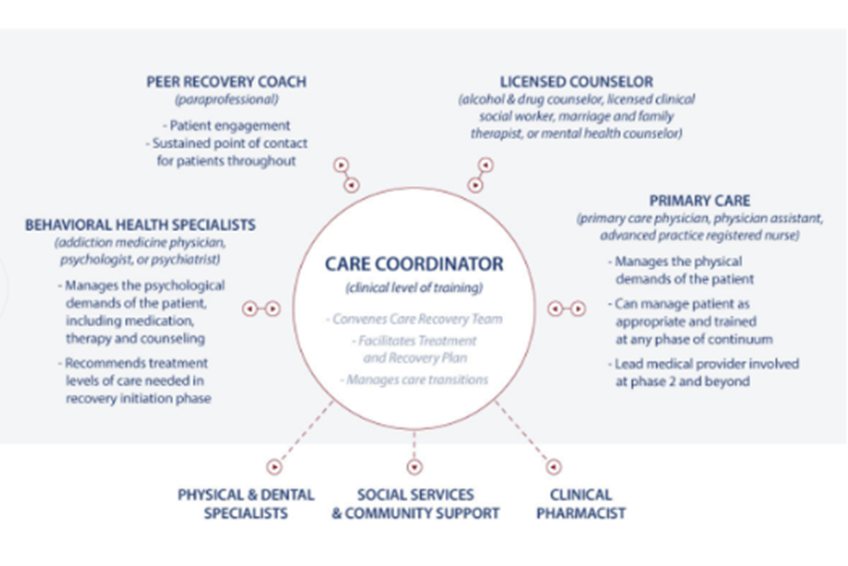 Multi-Disciplinary Care Recovery Team
The core care team consists of a care coordinator, peer recovery coach, a primary care provider, licensed counselor, and a behavioral health specialist (psychiatrist, psychologist, or an addiction medicine doctor).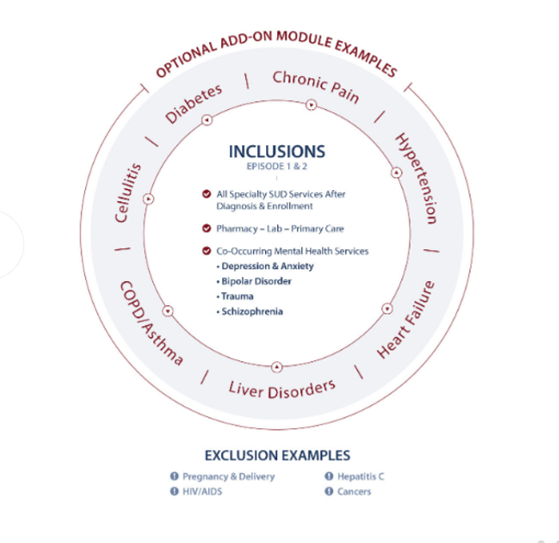 The Alliance continues to define the specific attributes of the ARMH-APM episodes of care. Model deployments can choose between two approaches: a specific mental health and substance use disorder approach or an optional, fully- integrated approach.

"As health care increasingly moves towards value-based reimbursement strategies, the Addiction Recovery Medical Home Alternative Payment Model provides a promising learning opportunity for a condition that historically has been left out of most payment innovation efforts."
– Dr. Mark McClellan, founding Director of the Duke-Margolis Center for Health Policy at Duke University

"Key to ensuring quality substance use disorder treatment is earlier diagnosis and assistance – whether it's clinical or social – to better manage members' episodic and chronic conditions so they can live better lives."
– Eric Bailly, Enterprise Lead for Substance Use Disorder Strategy for Anthem, Inc.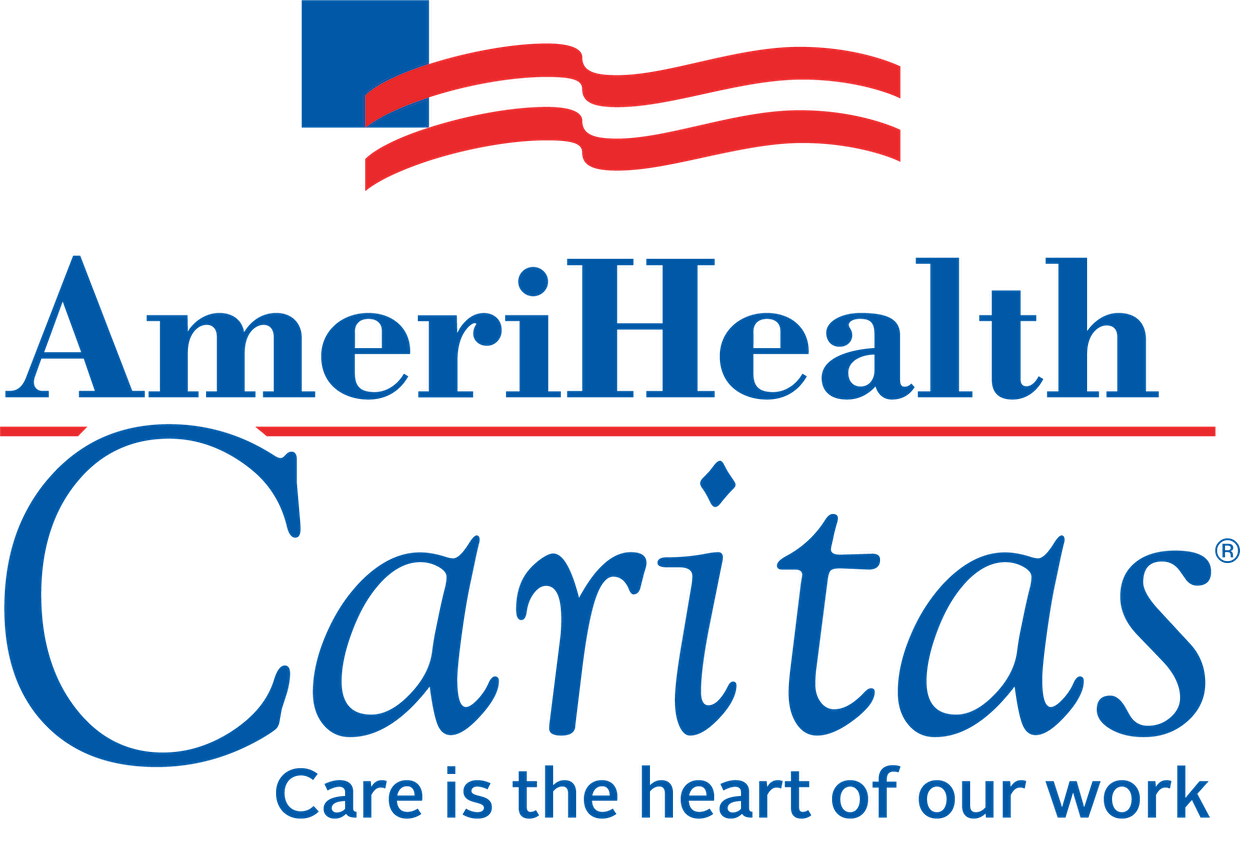 "This new model provides innovative solutions for addiction and recovery services that reflects our broad vision of health care – an integrated, whole-person care model which supports our members' overall well-being."
– Dr. Andrea Gelzer, Senior Vice President of Medical Affairs for AmeriHealth Caritas Family of Companies